Integral Relationship Practitioner and Facilitator Trainings
The Integral Relationship Model has proven its validity in heart and mind-opening workshops, healthy love relationships, and thriving marriages around the world.
Now, for the first time, you can immerse yourself into a one-year certification training with Integral Relationship author and facilitator Martin Ucik and his team.
You will learn, practice, and fully understand how to embody, apply, live, share and, if you choose so, teach this cutting edge (r)evolutionary Integral way of co-creating healthy, sustainable, romantic love relationships between equal and opposite (or different) partners of any sexual orientation who heal, learn, grow and awaken together to share their authentic evolutionary purpose that serves the greatest good for the largest number of people.
At the end of the training you will receive a letter of completion. You may also take an optional exam. Once you pass the exam you will be a certified "Integral Relationship Practitioner". After certification, you also qualify to participate in the five-day in-person advanced training to become an Integral Relationship Workshop Facilitator.
The training is presented in four Wednesday through Sunday in-person Modules in Bavaria Germany (one in German and one in English) and California. It is available for qualifying evolved singles and couples who want to co-create Integral Relationships, as well as for health professionals, therapists, practitioners, and coaches who want to apply the Integral Relationship Model in their professional work.
The dates will be set with the participants when we received 10 or more registrations for each training.
To show your interest and to pre-register for FREE, click here.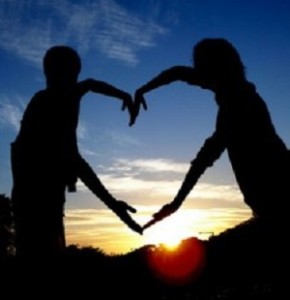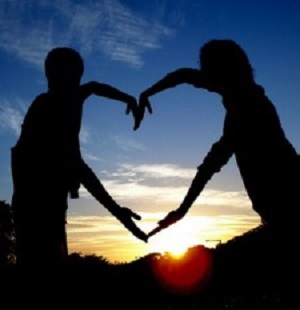 Module 1: Love is unconditional, relationships are not:
How is it that we can feel unconditional love towards all people and creation, and may experience a unique irresistible sexual attraction, deep heart and emotional resonance, and divine soul connection towards another human being, and yet often find sustaining a healthy relationship in a lived day-to-day reality arduous? In this first module we will explore why love is unconditional and relationships are not by putting the material, biological, mental, emotional, and spiritual dimension of romantic relating into a developmental cultural and social context. Detailed description.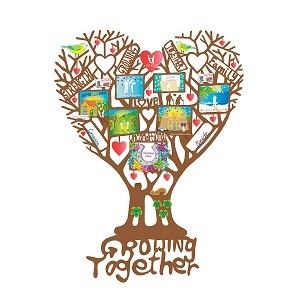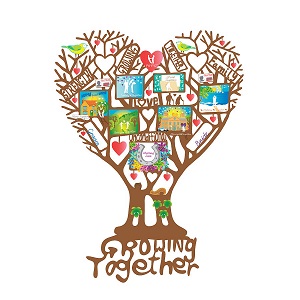 Module 2: Growing together, growing apart:
Most adults continue to grow in consciousness after adolescence, but few understand how this growth impacts our lives and love relationships in particular. Together, we will explore eight stages of consciousness development in a relational context. This knowledge will allow you to identify your own and the level of development in others to understand conflicts that arise between individuals, couples and groups with differing world-views, values and meaning-making structures. Detailed description.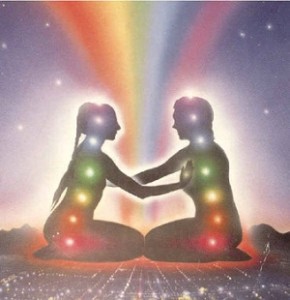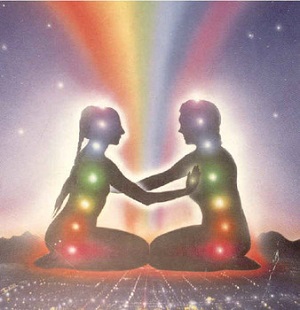 Module 3: Polarities, spirituality, sexuality, and complexes:
What is happening on a psychological/subtle and energetic/causal level when we deeply resonate with another human being? In this module we will explore how to cultivate the healthy dimensions of two feminine and masculine polarities that can create exhilarating and lasting sexual passion, as well as synergy in day to day life. This exploration will be followed by a dive into various forms and depths of spiritual experiences, leading us to non-duality, a state/stage that cannot be talked about but only pointed to. We will also explore the connection between psychology, spirituality and sexuality, and how repressed male and female qualities create complexes that make the opposite sex attractive and challenging at the same time. Detailed description.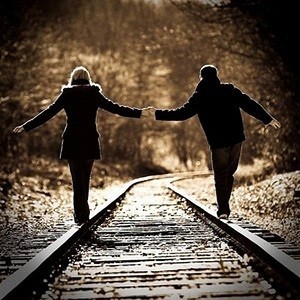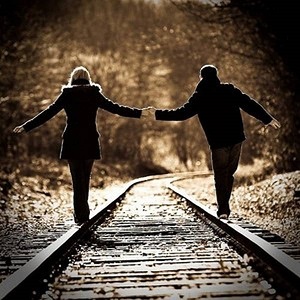 Module 4: Falling in love with someone good for you:
Why we fall in love with certain people and not with others may ultimately remain a mystery, despite the fact that we now know many of the biological and psychological aspects of this uniquely human experience that brought us here in the course of evolution. In this final module of our training, we will explore (1) states/phases of falling in love, (2) how knowing about personality types can benefit singles in choosing a partner and couples in co-creating synergy around their similarities and differences, (3) how we can welcome conflict between equals as an opportunity for ongoing healing and growth that makes relationships sustainable, rewarding and exciting, and (4) how singles (through finding/attracting a compatible partner) and couples can co-create evolutionary partnerships at the level of all seven chakras that are put in service of the greatest good for the largest number of people. Detailed description.
Receive a letter of completion at the end of the training if you successfully participated in all the four modules and did the required reading.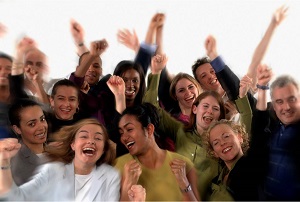 Optional: Certification and Workshop Facilitator Training:
Pay a minimal extra fee and pass a written, oral and practical exam to receive Certification trough ID Academy as an "Integral Relationship Practitioner". Transmit and share the experience of Integral Relating.Certified "Integral Relationship Practitioners" may participate in this optional five-day Integral Relationships Workshop Facilitator and Marketing Training. Practice how to guide singles and couples through an experiential weekend that allows them to get a taste of how it feels to be in an Integral love relationship. Learn how to effectively market your workshops and create follow-up practice groups that allow the participants to deepen and sustain their experience. Detailed description. 
Costs and Locations:
One-year course with four Wednesday – Sunday in-person group trainings with Martin Ucik and his team at Domizil Via Claudia, Kirchweg 10, 86944 Unterdießen in Bavaria Germany (one group in German, one in English) and one group in California, bi-monthly group support calls, ongoing online forums, and individual coaching, including course materials and letter of completion:
3870€ / US $4270 (not including travel expenses, meals, accommodations and required books).
Written, aural and practical exam for Integral Relationship Practitioner certification:
270€ / US $297
Five day Integral Relationship Workshop Facilitator Training for qualifying IR Practitioner graduates in Bavaria (one group in English, one in German) and one group in California:
870€ / US $970
Click here to express your interest and to pre-register for FREE.