Friday, Dec. 8 6:30 – 9:30
Join Integral San Diego Members and me for an Introduction to may new book Sex Purpose Love, Q&A, and a mini Workshop that allows you to experience and embody the main elements of the Integral Love Relationship model with a shared purpose.
Improve your relationships with the opposite Sex.
Discover your life's Purpose and share it in a healthy, sustainable love relationship.
Learn how to deeply Love your partner AND what is uniquely co-created between the two of you.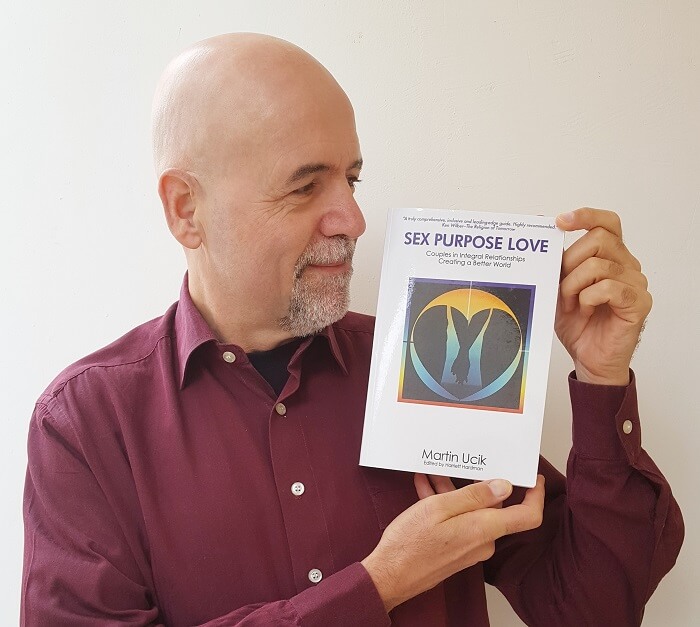 EVE
Encinitas Vegan Experience
575 S Coast Hwy. 101
Encinitas, CA 92024
(760) 230-2560
$15 Pre-Registration
$20 Door
https://www.eventbrite.com/e/sex-purpose-love-book-introduction-and-mini-workshop-with-author-martin-ucik-tickets-39678355028