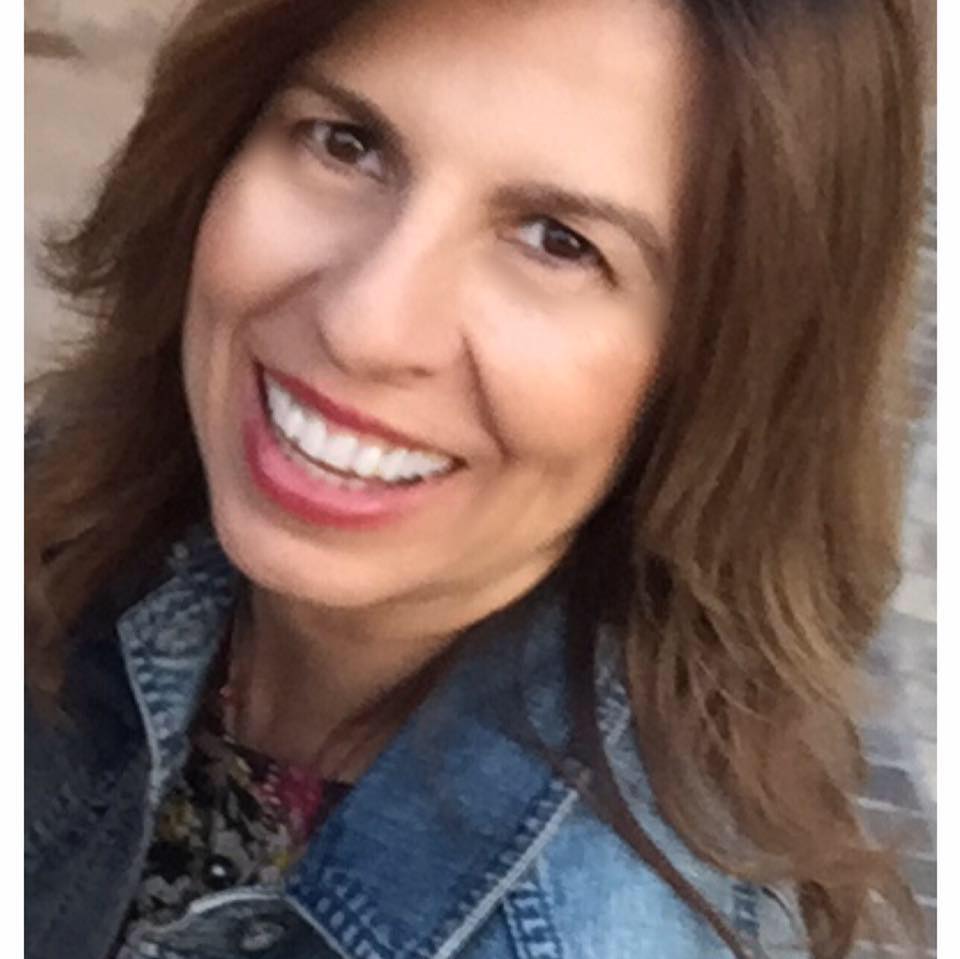 Danijela Zakic
Danijela Zakic has been a teacher in LA for over 8 years now and is a yoga student for over 20 years. Yoga is her way of life and she offers the teachings from the embodied experience. Her life-long purpose has been learning and growing. Her Yoga practices mainly come from the lineage of Himalayan Masters and the teachings that were passed on from the teacher to a student. There are many wonderful teachers that have influenced her practices and continue to inspire her.
Her goal if she would speak of any in her classes is to offer guidance to students to receive their own wisdom, to allow inner inspiration, and to notice what is within. And most of all just to Be with what is. She believes in the power of rest that is why Yoga Nidra has been her most cherished practice.
Yoga Nidra is a practice that offers deep sleep with a slight trace of awareness. And it is in that space of void that we can clear stored emotions and traumas, rewire the brain, and create healthy patterns and maintain positive vibrations.
It is an ancient practice designed to awaken us to our innermost potential. No experience needed to practice. And no contraindications!
Lana Koy
Lana's passion has always been communication. From her early days of teaching English professionally, she realized the importance of helping people bridge the divide by finding a common language. After a full decade of teaching, the practice of Authentic Relating came into her life three years ago. Lana has been facilitating and co-facilitating events in her hometown of Los Angeles for the past two years. The juiciest part of these experiences, she says, is watching people connect heart to heart, relating profoundly to their inner truths and expanding as human beings.
She has recently founded The Interrelated, a community platform on a mission to create brave spaces for expansion of consciousnesses by fostering vulnerability and raising emotional intelligence in individuals, couples, and groups.
And this for the morning practice details page:
Lana is a certified KRI Kundalini Yoga instructor and engages in a daily spiritual practice that helps strengthen her relationship with self and others.
 

Anelia Ahsmann-Atova
Anelia has loved yoga for almost 15 years, discovering it after rhythmic gymnastics, aerobics and calanetics. Recently she fulfilled her longtime dream to be a certified yoga teacher and has started her own classes in Sofia.
She is naturally calm and supportive and her friends and students say that she has a special gift of creating a nurturing environment where everyone feels safe and appreciated.
The type of yoga she teaches is Vinyasa flow and classic yoga, combining asanas, meditation and breathing.
A morning person herself, her classes start early and she starts her days refreshed for her job as an assistant to the CFO in a large corporation.
She has previously worked as an English teacher, a business trip coordinator and a translator."