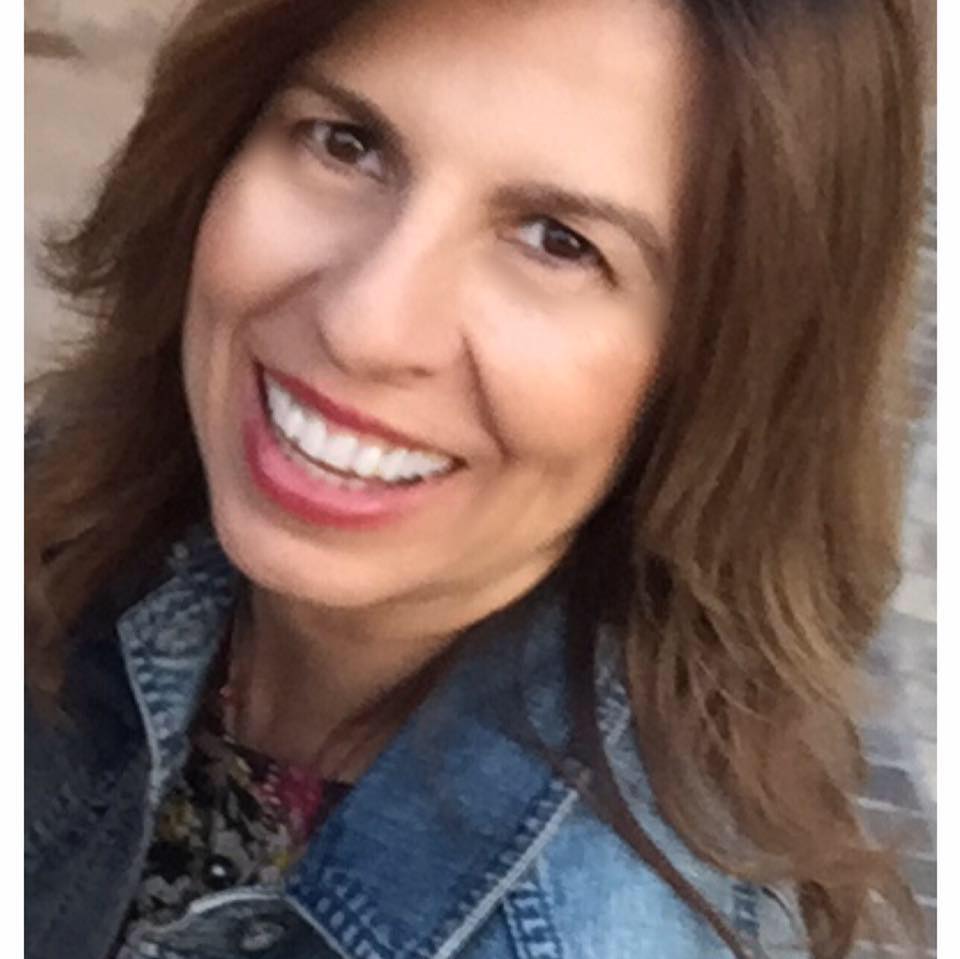 Danijela Zakic has been a teacher in LA for over 8 years now and is a yoga student for over 20 years. Yoga is her way of life and she offers the teachings from the embodied experience. Her life-long purpose has been learning and growing. Her Yoga practices mainly come from the lineage of Himalayan Masters and the teachings that were passed on from the teacher to a student. There are many wonderful teachers that have influenced her practices and continue to inspire her.
Her goal if she would speak of any in her classes is to offer guidance to students to receive their own wisdom, to allow inner inspiration, and to notice what is within. And most of all just to Be with what is. She believes in the power of rest that is why Yoga Nidra has been her most cherished practice.
Yoga Nidra is a practice that offers deep sleep with a slight trace of awareness. And it is in that space of void that we can clear stored emotions and traumas, rewire the brain, and create healthy patterns and maintain positive vibrations.
It is an Ancient practice designed to awaken us to our innermost potential. No experience needed to practice. And no contraindications!