Private Training
Sign-up for one-on-one 26-hour private sessions with Martin for a more in-depth and personal approach for you and your partner!
Für Deutsch hier klicken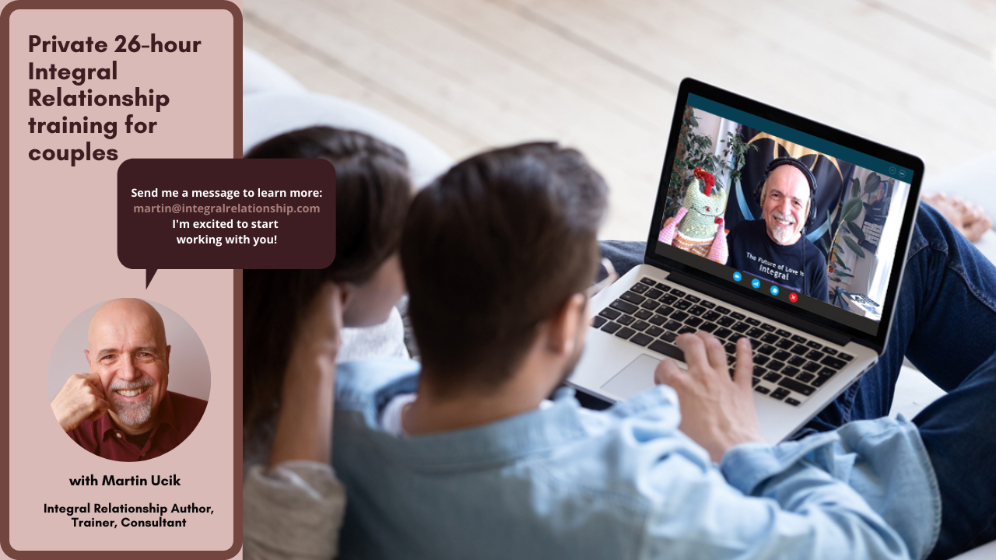 Take your love relationship to the next level of Intimacy, Passion, and Commitment through 26 one-hour private online training sessions with Martin.
Personal Approach
Learn and experience the 26 Integral Relationship Modules through theory and practice in 26 one-on-one online training sessions with Martin. Receive new and extensive learning material and personalized practices. Grow to the next level of consciousness, integrate healthy feminine/masculine polarities, deepen your spiritual realization and sexual bliss, harmonize your personality types, heal your anima/animus complex and unconscious, share your purpose, and co-create with your partner at the level of your seven chakras to make the world a better place.
Who should sign up?
Dedicated individuals and couples who want to take their relationship to the highest level possible in body, mind, heart, soul, and spirit.
Ken Wilber, the father of Integral Theory and the "Einstein of Consciousness" wrote: "Martin has continued his ground-breaking work in applying Integral Theory to the whole complex issue of relationships, providing a truly up-to-date overview of how to make them work from the very highest potentials possible. Given the fractured and fragmented state of relationships as they exist now, nothing is more important  for today than a truly comprehensive and inclusive and leading-edge guide. So check this out, you'll be very glad you did!"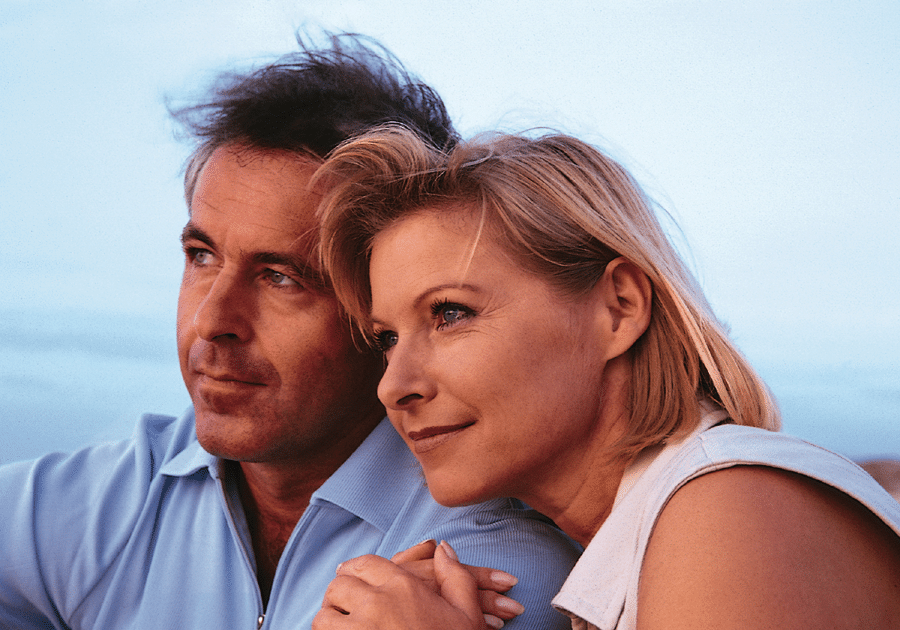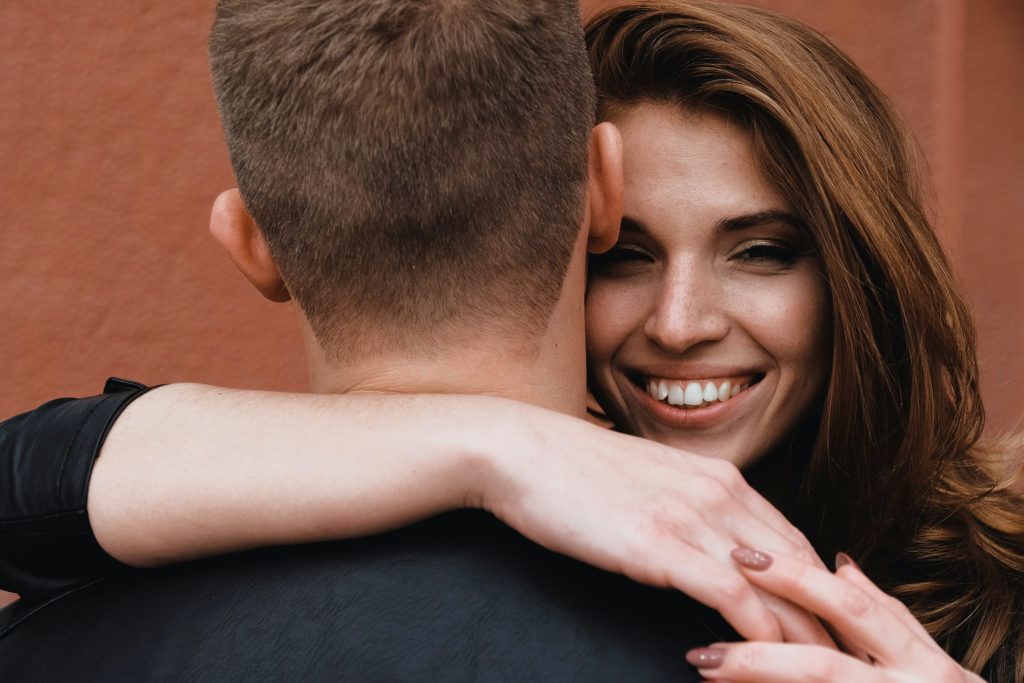 Lifechanging experience
Choose your own pace to learn, practice, integrate, and transform your capacity to authentically relate and to love unconditionally. Benefit from Martin's extensive experience as a husband, father, student of Eckhart Tolle (since 2000) and Ken Wilber (since 2006), author of two acclaimed relationship books, group and workshop facilitator on four continents, and relationship trainer and consultant. Choose flexible weekly, bi-monthly, or monthly sessions as you learn and develop. Find detailed descriptions of each of the 26 modules here.
See available times and sign up below.
Book individual Sessions to learn and practice one or more of 26 modules that are of interest to you and your partner or get answers to any of your relationship questions.
$1560 ($60 x 26)
50% Discounted Price!
Save 50% by booking 26 private training sessions to learn about and practice the 26 Integral Relationship modules that are essential for co-creating a healthy love relationship.
Contact Martin For Any Questions
Email: [email protected] 
skype (martinucik)
WhatsApp US: 01190 535 863 6450
WhatsApp Europe: 0090 535 863 6450
 US Phone Number: +1 707 566 2106
I am here for you seven days a week