Integral Relationship Workshop Gathering Survey
Angelina Munaretto (Social Entrepreneur and Ret. Government Exec.), Dr. Wayne Carr (Licensed Psychologist) and Kirsten Kristensen (CNVC Certified Trainer, Coach, Mediator) sharing their experiences at the 2021 Workshop Gathering 2021 in Agva/Istanbul.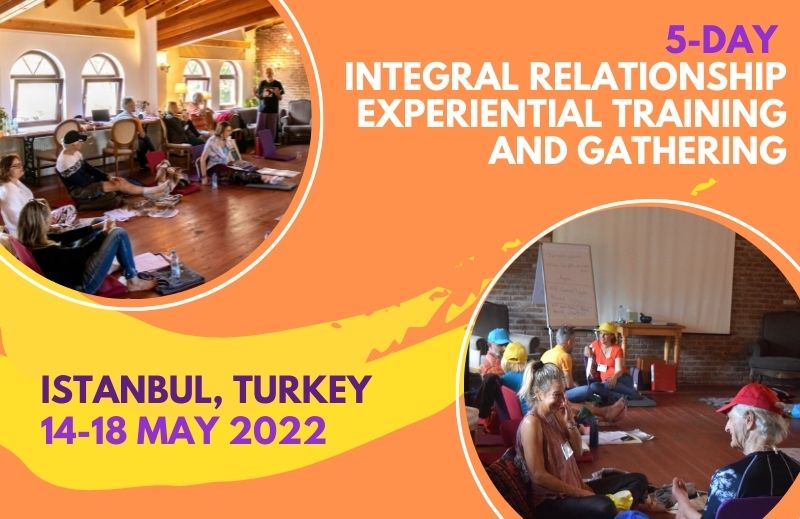 Thank you for your interest in an Integral Relationship Workshop Gathering.
We want to accommodate as many training alumni as possible.
We still plan to fill the May 14-18 2022 Istanbul/Agva Workshop Gathering so please let us know if you plan to attend (there are still spots for $599 plus $599 accommodation).
If this date or location does not work for you, then please check all the options below that apply.
Click here for more information about the workshop.
Thank you!
Your Integral Relationship Team