Integral Dating and Relationship Coaching with Martin Ucik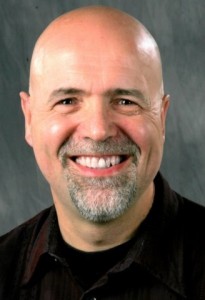 I am the author of Integral Relationships: A Manual for Men and certified by Katherine Woodward Thomas as a Calling In "The One" coach. I offer Integral Relationship Coaching for singles and couples in person (currently Los Angeles), by phone (707-566-2106), via skype (username: martinucik), or by email.
Cost:
My fee is based on the value that I provide to you. We will have an initial conversation in which we decide if we are a good fit for working together. If we are both convinced that we can reach your relationship goals together, then we will determine what it is worth to you to find/attract a compatible partner, to save an excisting relationship, to amicably end a relationship, or to heal old relationship wounds.
If we are not certain that I can support you in reaching your relationship goals, I will refer you to other resources and you owe me nothing!
For Dating Profile Interview and Writing I charge $200. (check/cash/paypal invoice). Contact Me to schedule.
Buying Coaching Points:
If you just have a few questions and want to pay me for my time, you can also buy coaching points in increments of 15 and invest them as needed.
15 Points = 15 Minute call or 2 email questions, 30 Points = 30 Minute call or 5 email questions, 60 Points = 60 Minute call or 8 email questions.