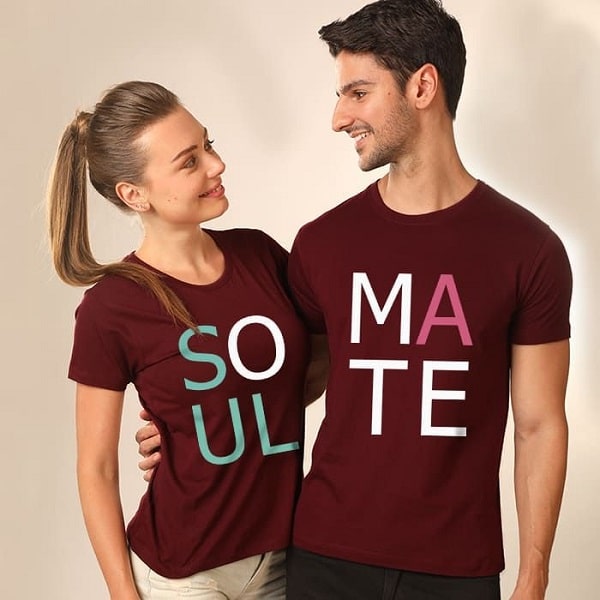 Book to learn and practice how to define, identify, and find or attract your soulmate.
Connect with your soul's deepest desires and yearnings for a mate to co-create on the biological, transformational, and transcendental level of your being.
Remove psychological blocks and other barriers to love.
Create your personal soulmate profile and dating strategy that allows you to chart your individual path that fits your personality to find, attract, or invite your soulmate.
Realize that even if you don't meet your soulmate, taking the path towards him or her will immeasurably benefit you, others, and the world in whatever you do.