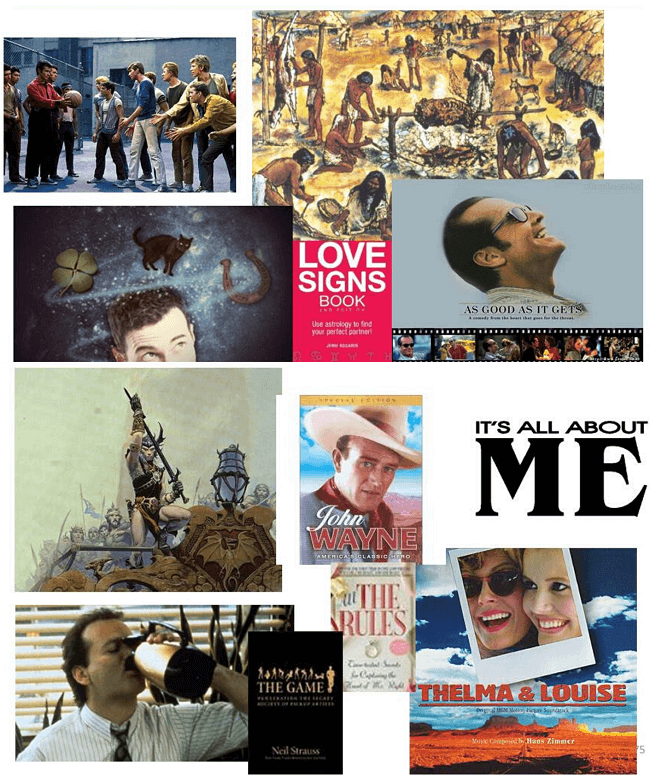 Book to learn and explore how the archaic, magic, and egocentric stages of consciousness developed in your earlier life and how they impact your love relationships today.
Receive an introduction to cultural and individual developmental stages of consciousness and learn how they evolved through solving the significant problems and limitations of earlier stages.
Learn about the archaic stage that entails biological survival needs, such as food, shelter, physical health, work, sex, and fight-flight-freeze reactions, which are the foundation of all love relationships.
Investigate the second stage, called magic, which entails the magical and mysterious aspects of love relationships and your needs for safety and belonging.
Look at potential narcissistic tendencies between you and your partner that are characterized by childish selfishness, a sense of unrealistic entitlement, a lack of empathy between partners, and pervasive needs for admiration.
Understand how people who are exclusively at this stage of development often feel insecure and victimized, are superstitious, and engage in magical thinking and irrational conspiracy theories.
Investigate the third stage of consciousness development, called egocentric, which entails desires for instant gratification, respect, freedom, narrow boundaries, autonomy, and dominance over others. Understand its impacts on your relationship.
Look at the healthy needs and expressions of each of these three stages, as well as the unhealthy aspects and limited views.
Understand how lack of healthy integration and attachments to limited views at these stages are often the cause of relationship conflicts and breakups, especially when one partner is at a later or earlier stage of development than the other.