Sign Up for Integral Relationship Online Practice Groups
Free Zoom Practices for Singles and Couples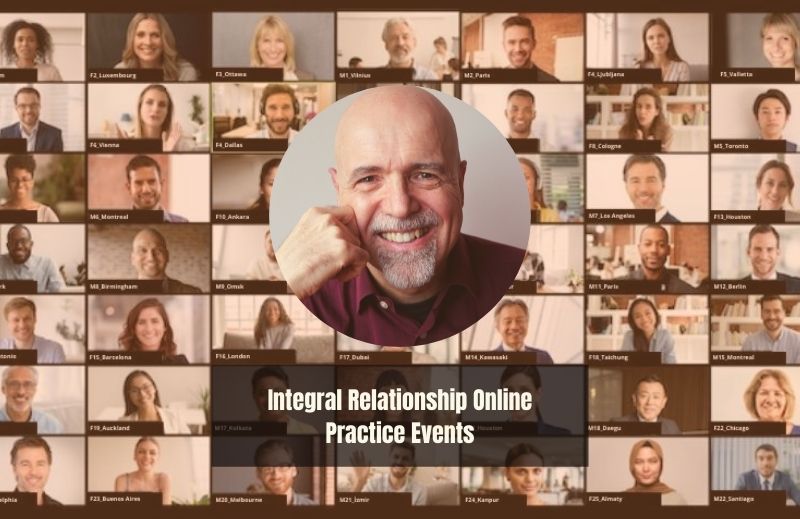 Join our Online Events listed below to explore the purpose and complexity of love relationships in the 21st century. 
Support Integral Relationship
Do you appreciate Martin's work and want to make a financial contribution? Any amount, small or large will support him and his team to produce more inspiring and helpful content and make the world a better place. Thank you very much!
Donate